Coordinate your appointment

MULTISERVICAR deals with all the automobile Insurance Companies in Puerto Rico and is part of MAPFRE'S auto body shops network. Our services are fully accessible to all customers, regardless of which may be their Insurance carrier.
All tasks undertaken in MULTISERVICAR are guided by maximum efficiency and productivity principles without neglecting the environment. As a leading and global company, MAPFRE values are always present in every step we take in MULTISERVICAR.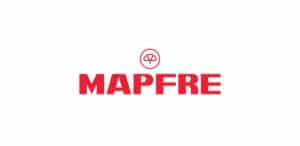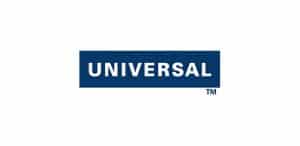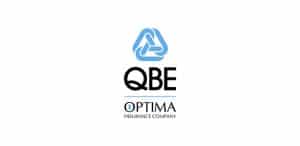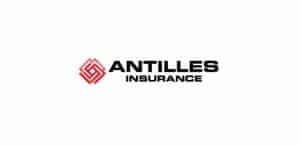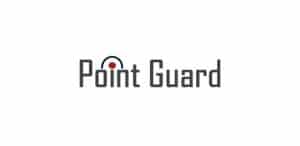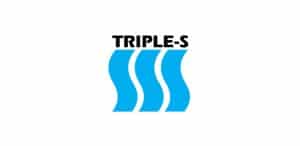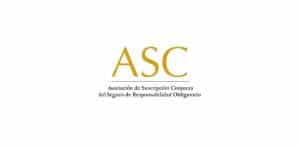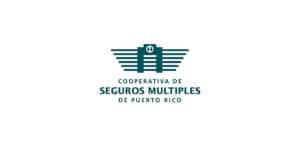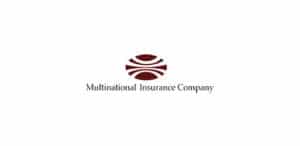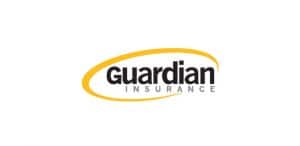 Coordinate your appointment