Our providers are one of the key parts
in the development of the activity of MULTISERVICAR.
Coordinate your appointment

Thanks to them, the service we provide to our customers includes a superior benefit and an added value that distinguishes from the rest of workshops in Puerto Rico.
In MULTISERVICAR we have created strategic alliances with certain brands of reference within the field of the manufacturing of paints and products for metalwork industry. Our main suppliers include 3M, Econo Tools, Mitchell and Snap-on.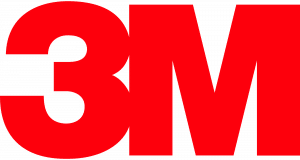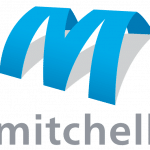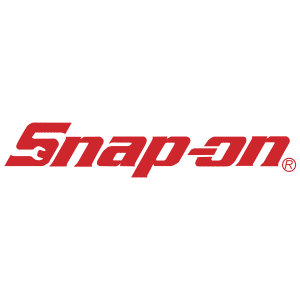 Throughout our history we have developed an analysis for choosing those providers who may give us access to products of the highest quality. As a result we have found the best in their field and, thanks to the good relationship established with them, the final quality of the service can be considered excellent.
Coordinate your appointment